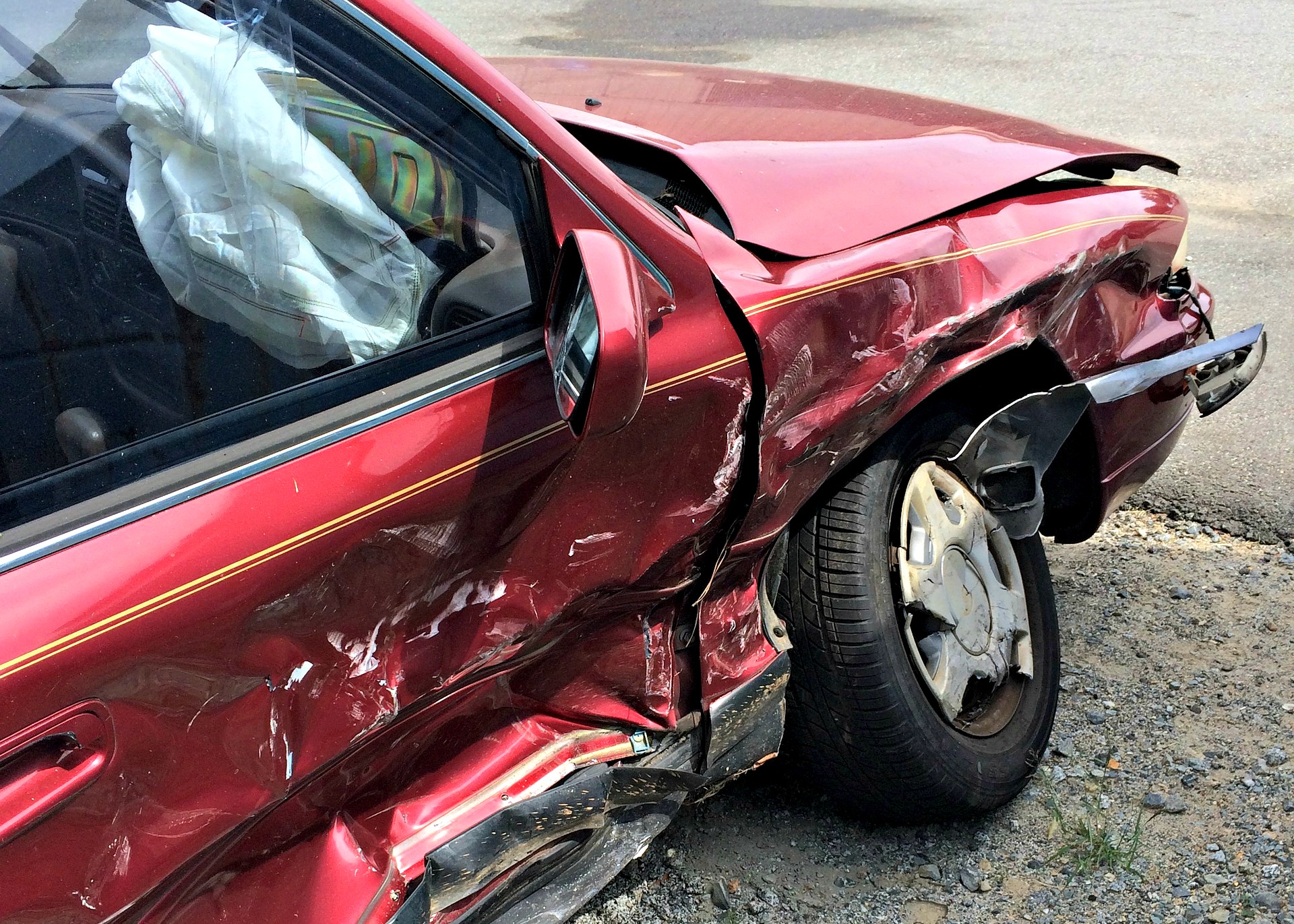 6 years ago
·
by
Joyce Insurance
·
Comments Off

on Full Tort vs. Limited Tort Auto Insurance
When you're shopping for car insurance, Pennsylvania gives you the option of choosing Full Tort vs. Limited Tort. Before making a quick decision based on price, you might want to look further into what each option covers.
Full Tort allows you to sue for pain and suffering if you're involved in an accident.
Limited Tort forfeits your right to compensation for pain and suffering. It's cheaper because it limits your ability to sue.
What You Lose With Limited Tort
Waiving your right to recover pain and suffering might sound like a great idea if you're interested in saving on your monthly premium, but you have weighed the amount you're saving versus the damage a potentially harmful car accident could cause.
The Benefits of Full Tort
The small amount of money you save on your monthly bill with Limited Tort is nothing compared to the cost of a life-changing car accident.
The effects of a car crash injury are not fully known until weeks, months, or even years after an accident. Without Full Tort, you could be left footing the bill for an accident you didn't cause.
It's important to understand that Full Tort is one of the best forms of protection for the future. If you're in one serious accident, you'll more than make up for what you've paid each month.
If you have any questions about Full Tort vs. Limited Tort insurance coverage, please give us a call at 570-655-2831. Get a free Car Insurance quote.
You also might like this article:
Similar insurance products: