We Shop and Compare Home Insurance Quotes To Save You Time and Money. Get Your Free Homeowners Quote Today.
Protecting your home is essential to you. At Risk Strategies | Joyce Insurance Group, we simplify the home insurance shopping experience for you, by comparing home insurance quotes with multiple carriers, helping you find the best insurance policy at the right price.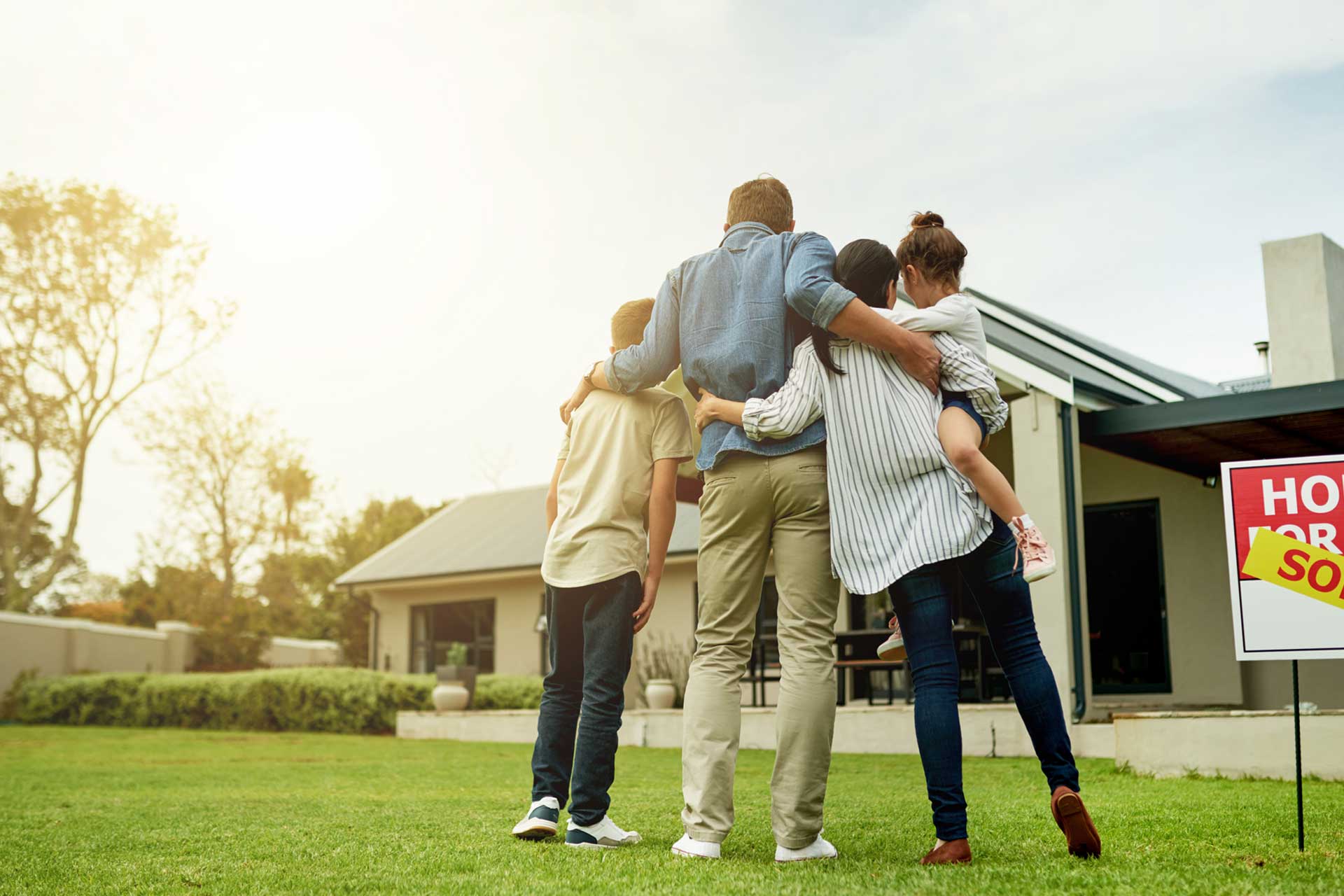 What Does a Home Insurance Policy Include?
A typical homeowners insurance policy includes several types of coverage, coverage limits, and deductibles. The following coverages can help ensure your home and assets are covered.
Property Damage includes coverage for damage to your house and any structures on your property due to water, fire, and severe storms among others.
Property Coverage includes items such as furniture that may only be covered up to a depreciated value, but other personal possessions may not be covered and will need additional insurance.
Personal property coverage can pay you for the personal items in your home that may be damaged or destroyed by a covered cause of loss, including your furniture, clothes, sporting goods, musical instrument, firearms, and electronics to name a few.
Dwelling coverage can help pay to repair or rebuild your home if it's damaged by a covered cause including house fires, severe weather, damage from plumbing or appliance leaks, vandalism, and theft.
Personal Liability Coverage (Standard Home Liability) can help protect you in the event of a claim and can provide a defense in the event of a lawsuit if you or a family member in your household is responsible for causing bodily injury or property damage to others.
Natural Disasters – Homewreckers like floods and earthquakes are usually not covered by basic plans, meaning, you'll need added coverage or a separate policy to keep your goodies protected.
Loss of Use Coverage can help pay your additional living expenses if you must move out of your home temporarily while it's being restored. If your house is too damaged live in while it's being repaired or rebuilt, most policies will pay for a hotel and other living expenses, like groceries. This is typically subject to coverage terms and limits.
Additional Home Insurance Coverage can typically be added to a primary homeowners policy and provide a great way to work with your insurance representative to customize your policy to your specific needs.
Special Personal Property Coverage for personal property or contents can provide broader protection for your possessions in the event of a covered loss. It can cover your personal property in more situations than a homeowners policy.
Personal property replacement cost coverage helps cover personal property losses based on their replacement cost at the time of loss, with no deduction for depreciation. The coverage is subject to applicable policy limits and deductibles and special limits apply to certain items such as jewelry and watches.
Additional Replacement Cost Protection Coverage helps provide an additional amount of coverage to help repair or rebuild your home if the dwelling coverage on your home is not enough to cover the cost to repair or rebuild after a covered loss.
Jewelry and Valuable Items coverage can provide higher limits and expanded protection for special classes of property such as jewelry and silverware.
Personal Articles Floater is a separate valuable items policy that is available should you need coverage or higher amounts of coverage for specific valuable items.
Water Backup and Sump Pump Discharge or Overflow. If water backs up from a sewer or drain within your home, or if water discharges or overflows from your sump pump, this coverage can help cover the loss up to a specified dollar amount. This does not include coverage for flood or surface water backup.
Risk Strategies | Joyce Insurance Group will work with our partnering home insurance companies to search for the best homeowner insurance coverages, comparing various options to ensure you get the best home and property protection at the right price. We will not only take the time to understand your needs and help you compare quotes but will help you find discounts so you can get better value from your policy.
Testimonials
"With the assistance of Michelle Avvisato, from the Old Forge office, our transition from selling our home to moving to our new home was absolutely professional regarding her knowledge of the insurance process. Would highly recommend Michelle and Risk strategies for all insurance needs." Barry Moran, customer since 2011
"The quotes I received were a lot better than my other insurance company. The experience was very easy to do ." Michael Guerriero, customer since 2022
For a customized home insurance quote, please call (570) 655-2831 or submit a request below.

Related: Condo Insurance, Renter's Insurance, Rental Property Insurance, Umbrella Insurance