As the business owner of a self storage facility, you are subject to damage, theft, and liability that inherently come with owning or renting this type of space. Protecting your self-storage business, employees, monthly income, and legal rights is of essential importance.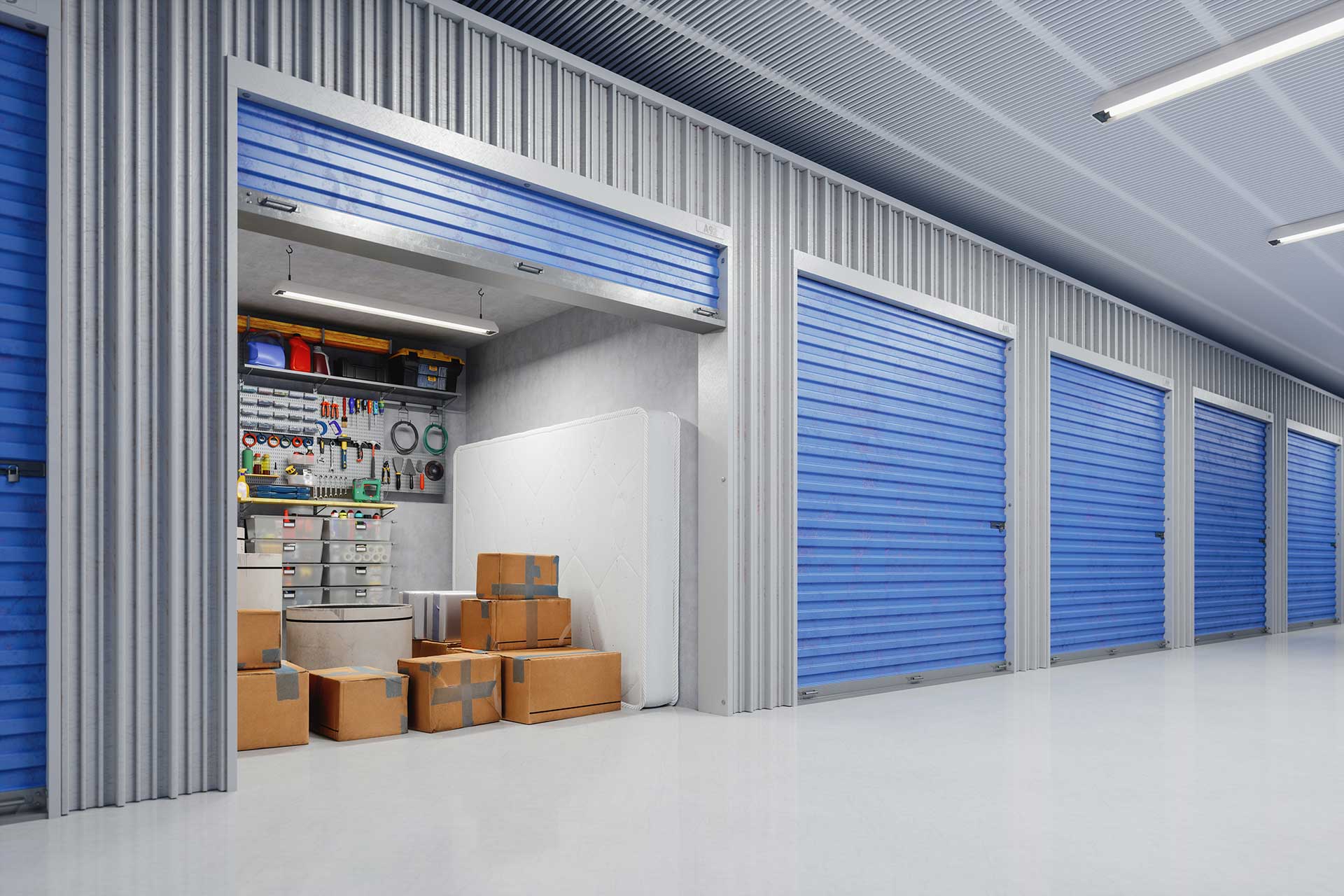 Why Do I Need Insurance For My Self Storage Units?
Any proprietor who stores possessions for others should consider self storage insurance for their business. Whether you have separate areas or lockers, mobile storage units, or keep things in an open area, it is essential to protect your interests.
What Coverage Options Are Included In A Self Storage Facility Insurance Policy?
Self storage insurance for business owners generally combines property insurance and liability insurance into one convenient package. A self-storage insurance program will cover the legal liability for customers' goods stored. This protects you, should items in your facility become damaged, lost, or stolen. This coverage also includes costs to defend your case in court.
Your legal liability regarding the disposal and sale of customer goods is also covered in the policy. In the event someone fails to pay rent or abandons their property, you have the legal right to sell those things in most states after 30 days - proper notice according to state statutes is required. If something does go wrong during the process, such as damaged goods or disputes with customers, this coverage will protect you against legal claims made by customers.
Additional Coverage Options
General Liability Insurance or Business Liability Insurance – covers issues like personal injury and negligence.
Workers Compensation Insurance – if you have several employees you may wish to offer Worker's comp benefits.
Fire Department service charges – Some fire departments may charge for services to businesses.
Removal of toxic materials.
Landscape – you might have trees, bushes, or other landscape items that can become damaged.
Umbrella policy – covers a large number of legal liability issues, not normally covered in standard business liability policies.
Loss of income.
Risk Strategies | Joyce Insurance Group will work with our partnering insurance companies to create an insurance program that will provide you with the proper protection for your business.
We have direct access to the best storage unit business insurance programs on the market today. This gives us the ability to scan the marketplace and quickly find the best program for your facility - saving you the time and effort of repeating this exercise multiple times with other brokers. Throughout our relationship, we provide you with the results of where you "stand in the market". With that information, you as the owner or manager are now empowered to choose the best insurance program for your business.
Contact Andrew Bell for more information at (570) 654-5222 or request a customized quote below.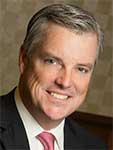 A licensed agent in AL, AZ, CA, CO, CT, DE, FL, GA, IL, KS, MA, MD, MS, MT, NC, NH, NJ, NM, NV, NY, OH, OK, OR, PA, SC, TN, TX, UT, VA, VT, WA, WI, WY. Reference: Andrew Bell: Mini-Storage Messenger Insurance Agent of the Month - April 2021
Testimonials
"Andrew responded to my very first overture & fulfilled my company's needs while respecting my financial limitations! I was buying a boat & rv business on a large piece of land with the intent of expansion. They listened, asked many questions, applied my immediate needs along with upcoming expansion demands to their strategy professionally & in my much-needed timeframe. Since then, we completed our $2.4 million expansion and Risk Strategies is our insurance provider. I will go to Risk Strategies with my next acquisition!"-- Chris S. - TX
"Andrew is AWESOME!! He knows the business and is great to work with. I'm paying less money for better coverage than with my past insurance company. Thanks!!"-- Dave K. - PA
"I had a tight timeline. Andrew Bell produced a policy for me in short order that was more suited to our needs and saved us about 40%."-- Christopher H. – CA/AZ
"I could not be more pleased with the platinum level of service I have experienced as a customer of Andrew Bell. Top-notch professionals who have made my business life easier through their superior service. I would recommend this all-star team to anyone. !"-- Joshua R. - NC