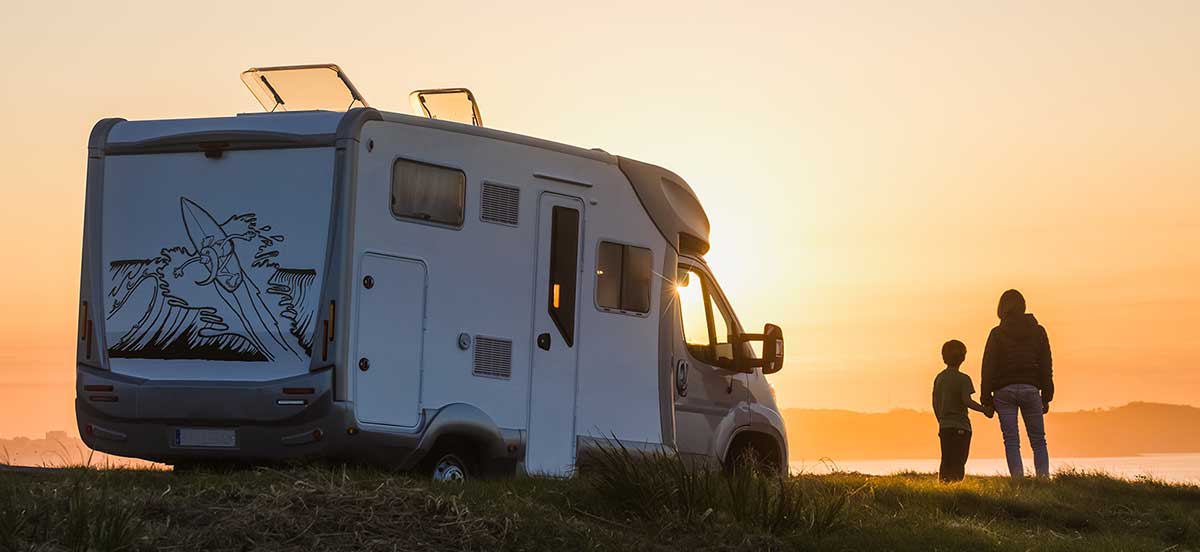 Get A Free RV Insurance Quote
The RV lifestyle is a rewarding experience. From a weekend getaway to cruising the open road to find your next campsite, your RV Insurance should provide you with worry-free protection at all times. Whether you own a motorhome, teardrop trailer, pop-up camper, or 5th wheel camper,  we've got your full-time or part-time RV lifestyle covered.
At Joyce Insurance Group, our experienced team of licensed agents will compare quotes from multiple insurance companies to help you find high-quality RV Insurance at the right price. We'll ensure that you have the right amount of coverage, customized to your needs, and help differentiate insurance terms and coverages.  And at any time throughout your policy, if you have any issues, questions, changes, or need to file a claim, we'll be here for you.
Partnered With Trusted Brands

Start Your Free, No-Obligation Quote ⬇️
For questions or to request a quote by phone, please call 888-498-2886