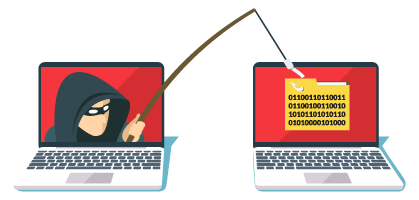 Cyber risk is complex. A cyber risk assessment is the first step in understanding your business risk profile. This complimentary review allows us to examine your cyber risk and recommend a comprehensive insurance plan and toolset to manage your risk. A cyber liability insurance policy can cover costs associated with the liability of a claim or suit related to a data breach.
Responses to the questions below are necessary to obtain a quotation for cyber insurance coverage and, if desired, technology errors & omissions insurance. After a quotation for insurance is bound, the Named Insured will be asked to electronically sign an application populated with the responses from the questions below.
Need more info about Cyber Liability Insurance?
CYBER INSURANCE AND (OPTIONAL) TECHNOLOGY ERRORS & OMISSIONS INSURANCE QUESTIONNAIRE: