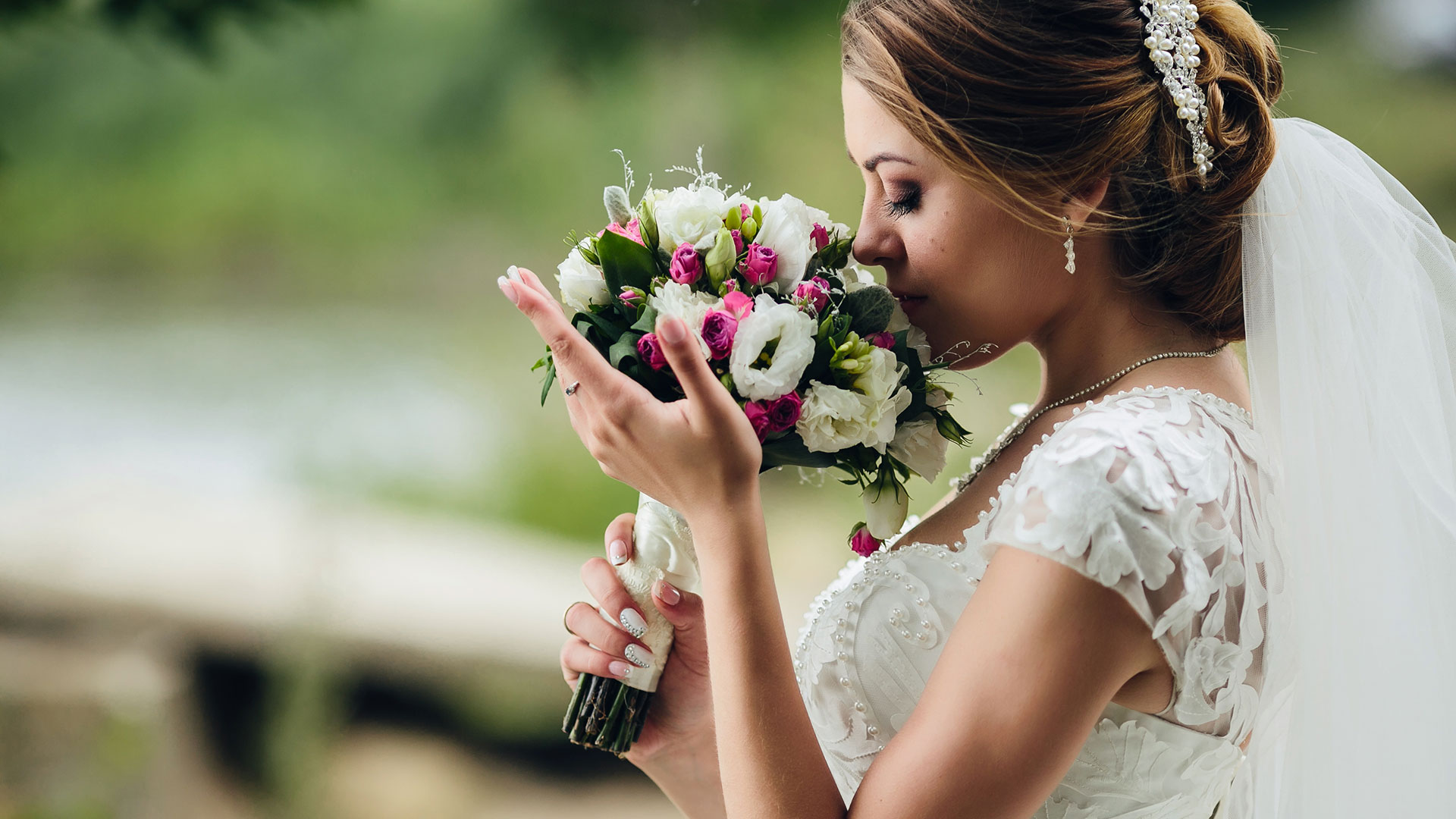 5 years ago
·
by
Joyce Insurance
·
Comments Off

on What is Wedding Insurance?
Wedding insurance is special event insurance that provides coverage for wedding mishaps such as venue closing, vendor no-shows, extreme weather, damaged gifts, sickness or injury and more. Optional liability and liquor liability coverage is also available to protect your interests from unfortunate mishaps such as slips and falls or damage to property at the event. A wedding can be a big investment — take a moment to get a quote and protect the memories that can last a lifetime.
What Does Wedding Insurance Cover?
Cancellation or Postponement Coverage
It helps to protect you from financial loss if your big day needs to be postponed or canceled due to family illness, extreme weather, or some other unexpected reason.
Wedding Video/Photo Coverage
Coverage for photos and videos. That means, if your photographer or videographer doesn't show up for the event, or does not deliver photos and videos when promised, you're covered.
Protection for Wedding Gifts
Provides coverage for wedding gifts (excluding cash and gift cards).
Special Attire and Jewelry Coverage
Wedding Insurance includes coverage for lost or damaged dresses or attire and special jewelry coverage that includes lost or damaged wedding rings.
Coverage for Lost Deposits
Protects lost deposits, such as those paid to bakers, caterers, bridal boutiques and wedding venues that go out of business.
Wedding Liability Insurance
Wedding liability insurance is an optional coverage that can covers damages to the venue or injuries to guests.
Liquor Liability Coverage
An optional wedding day coverage that can protect against on-premises alcohol-related accidents that can result in your liability. Liquor liability coverage is available up to the liability limit on the policy. Liability coverage must be purchased to acquire this additional wedding coverage option.
FAQs:
How Much Wedding Insurance Do I Need?
You should consider choosing a coverage level at least equal to the amount you would stand to lose if you were forced to reschedule your wedding at the last minute. Consider the cost of all purchases and deposits you have made for your venue, gown, wedding rings, caterers, entertainment, flowers, cake, invitations, postage and more. Your insurance representative can help you determine which coverages and policy limit best fit your needs and budget.
 When Should I Buy Wedding Insurance?
Coverage can be purchased as early as two years or as late as up to a day before your planned wedding day. It is best to purchase coverage as soon as you begin making deposits and purchases for your wedding.  Purchases you have already made will be covered, as long as you have the receipts and did not know of any impending or existing claim situations prior to purchasing your policy.
What Is Liability Coverage, and Do I Need It?
Special event liability coverage is optional protection that covers bodily injury, property damage and personal injuries to third parties at the venues where your wedding ceremony, reception and rehearsal dinner will be held — contact these venues in advance, as they may require you to show proof of liability insurance. You can add venues to your policy as named insureds at no additional cost. Extra protection, such as liquor liability insurance, can be purchased separately. Your insurance representative can help you determine which additional coverage options and limits best fit your needs and budget.
What Is Liquor Liability Insurance, and Do I Need It?
Liquor liability coverage is optional and is designed to help protect you against the potentially high cost of injuries, damage or lawsuits resulting from alcohol-related accidents that may occur during your wedding ceremony, reception or rehearsal dinner. This coverage can be added to your basic liability policy for a nominal fee, and is recommended if alcohol will be served at any of your wedding events.
Am I Covered if I Have Already Signed Contracts and Put Down Deposits for the Wedding?
Yes. Deposits you have already made will be covered, as long as you have the contracts and receipts and did not know of any impending or existing claim situations prior to purchasing your policy.
If There Is Bad Weather on my Wedding Day, Am I Covered?
Coverage makes a distinction between a rainy day and a truly severe weather event, such as a hurricane. If a catastrophic weather event forces you to postpone your wedding, you may be reimbursed for non-recoverable expenses.
Does the Wedding Insurance Cover "Change of Heart"?
Wedding insurance does not provide coverage if either the bride or groom changes their mind and does not want to proceed with the wedding.