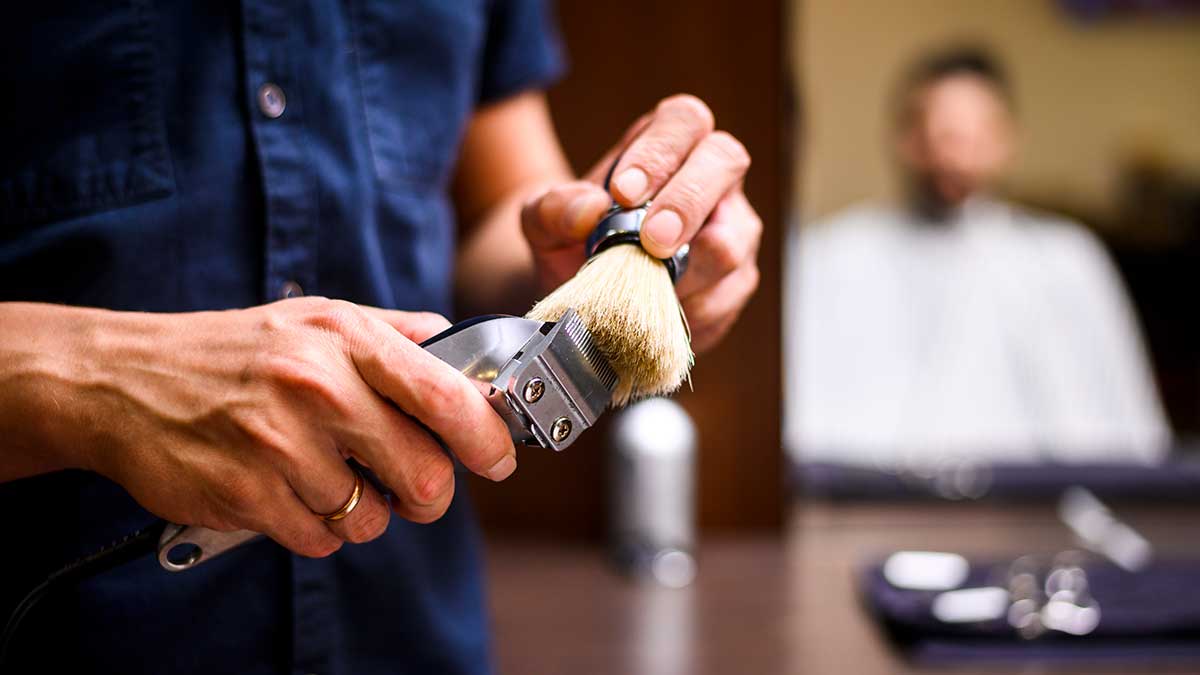 3 years ago
·
by
Joyce Insurance
·
Comments Off

on Barber & Barbershop Insurance
Get A Free Quote!
As a barber and shop owner, your customers depend on you to help them look their best.  Having a customized policy tailored to your needs provides the extra confidence to know you're protected from loss. Our Barber and Barbershop Small Business Insurance Program will provide comprehensive, affordable protection for your business.
A Business owner's policy, also known as BOP insurance, which combines various insurance coverage with additional protection into one convenient package. Coverages include Property, Liability, Business Interruption, and Equipment Breakdown.
Professional liability insurance, also called errors and omissions insurance (E&O insurance) or indemnity insurance, protects your business if you are sued for negligently performing your services, even if you haven't made a mistake.
Workers' compensation insurance, which covers medical costs and lost wages for work-related injuries and illnesses. It is required in almost every state for businesses that have employees.
? An insurance program custom-tailored to Barbers and owner-operators of Barbershops.
For A Free, No-Obligation Quote ⬇️
Please fill out the form below. Your information will be reviewed by a professional insurance agent, who will contact you within one business day with a customized quote.
For questions or to request a quote by phone, please call 888-498-2886
Barber and Barbershop Insurance is commonly known as barber insurance, barber liability insurance, barbershop business insurance, barbershop insurance, general liability insurance for small business, barber shop business insurance,  liability insurance for barbers, and barber public liability insurance.